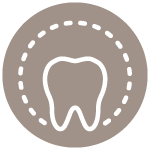 General Dentistry
The best investment you can make to your dental health is a regular checkup and clean. Dentistry does not have to be expensive.
Neglect is.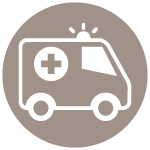 Toothaches
Getting you out of pain fast is our top priority. We diagnose the source of your pain and manage your pain promptly.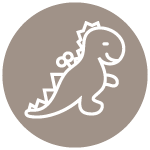 Childrens' Dentistry
We aim to provide families with a positive experience and a good attitude towards dental health.
Good dental health starts from a young age.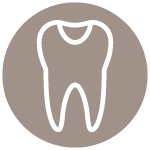 Restorative Dentistry
How do we fix teeth with holes or that have broken down or cracked?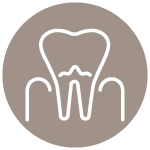 Gum health and treatments
We place a great emphasis on good gum health and are able to provide simple cleans to comprehensive gum treatments.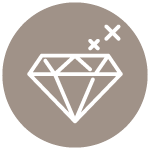 Cosmetic Dentistry
A smile says so much about our personality and confidence. It is amazing how much better someone feels after having rejuvenated their smile.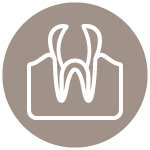 Root Canal Therapy
This treatment is provided to save a tooth that is infected or has an inflammation of the nerve inside the tooth.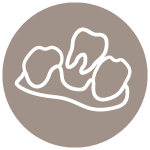 Removal of teeth
When a tooth is badly broken down or severely infected, sometimes the best course of action is to remove the tooth.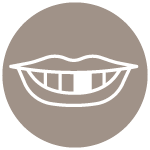 Replacing missing teeth
We can offer a variety of options to help restore your smile and improve chewing power by replacing a missing tooth.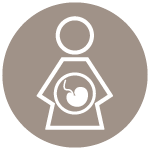 Pregnancy and Dentistry
Some advice for before, during and after pregnancy.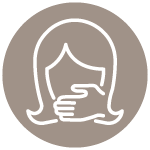 Anxious about dentistry?
We understand that people are often anxious or nervous about visiting the dentist. We perform dental procedures in a gentle manner and at your own pace.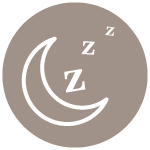 Snoring and sleep apnoea
We can help you with the management of sleep apnoea and snoring.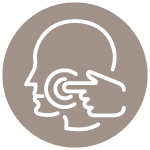 TMJ disorder and treatment
This describes problems with the jaw joint and the muscles that control the jaw.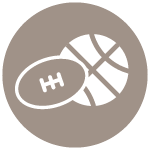 Mouthguards
Dental trauma from sports-related can be debilitating and life-long. Mouth guards have proven to be effective in minimising dental trauma.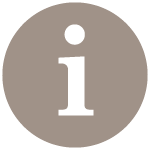 About us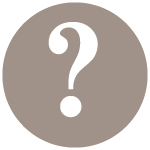 Why choose us
Reasons to choose us as your dental health specialist.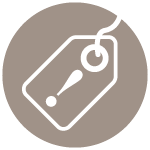 Special offers
Promotions and special offers.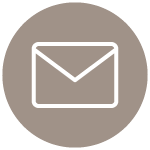 Contact us
Our contact information and an enquiry form.
our team
Burgundy Street Dental Clinic has been in the heart of Heidelberg for the past 17 years.
Started by Dr Cherie Boyall, it is now owned and operated by Dr Susma Pawar.
Our friendly team includes Susma – our owner and senior dentist and Claire – our practice manager along with a group of friendly and capable dental assistants.
Dentistry is what we are passionate about and we love it!
helpful information
Private Health Insurance can be taken out with the provider of your choice to help cover the cost of any medical treatment you receive. If you select additional cover, known as 'extras', you will get a rebate on your dental treatment, too. Rebates, and what is covered, vary depending on the provider you choose and the level of cover you take out. It's your choice whether to take out private insurance or not. Do your homework. Compare providers and make sure you get the cover that's right for you. We have HealthPoint to claim your rebate on the spot so you only have to pay the difference, if any, between the invoice total and the rebate amount. HealthPoint accepts claims from most health funds.
The healing process after an extraction or oral surgery procedure is important. You may experience bleeding, swelling or discomfort and we want to avoid infection.
The Do's and the Don'ts:
DON'T exercise vigorously for the first few days
DON'T eat on the site of surgery until comfortable
DON'T smoke or drink alcohol for at least 2 days following the procedure
DON'T use mouth rinse too vigorously as it may encourage excessive bleeding
DO eat as normal a quantity of food as possible. This is especially important if you are diabetic.
DO use cold packs to reduce any swelling
DO take Paracetamol or Nurofen for any pain (if not allergic, and safe to). Other stronger pain relief medication may be prescribed by the dentist. Avoid Aspirin/Disprin if possible for the first 2 days
DO sleep with an extra pillow for the first night following surgery to minimise bleeding in the mouth during the night
DO contact the dentist if after a few days discomfort begins to increase rather than decrease
DO rinse with warm salt water (no swallowing) after each meal to help cleanse the site. Avoid for the first 24 hours after surgery to allow the site to settle
DO clean your teeth as much as is comfortable.
send us a message:
Please feel free to contact us. We promise we don't bite 😉
contact details
We are located in the heart of Heidelberg. We are conveniently positioned opposite Leo's Supermarket and a very short stroll from Heidelberg Train Station and access to buses. Car parking is available on Cartmell Street with rear entry to the practice too.
Providing dental services to all people in Heidelberg, Ivanhoe, Alphington, Eaglemont, Rosanna, Templestowe, Bulleen, Bundoora, Viewbank, Greensborough, Doncaster and beyond.
Clinic Address:
1/124 Burgundy St, Heidelberg VIC 3084
Phone:
(03) 9459 4297
Email:
info@burgundystreetdental.com.au
Opening Hours:
Monday   8.30 am – 4.00 pm
Tuesday  8.30 am – 6.30 pm
Wednesday  9.30 am – 7.00 pm
Thursday  8.30 am – 5.00 pm
Friday  8.30 am – 3:00 pm
Saturday  8.30 am – 1.00 pm, by appointment