Burgundy Street Dental Clinic has been in the heart of Heidelberg for the past 17 years.
Started by Dr Cherie Boyall, it is now owned and operated by Dr Susma Pawar.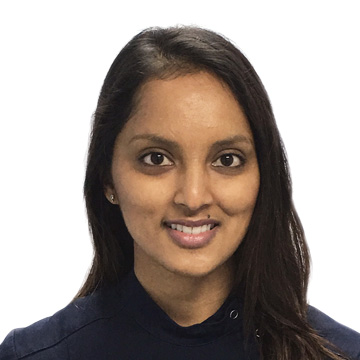 Susma Pawar
Owner & Senior Dentist
As the owner and principal dentist of Burgundy Street Dental Clinic, my passion lies in providing the best available treatment to my patients. My treatment philosophy is prevention, minimal intervention and restoration to as nature intended. A healthy and fresh smile is an important part of life. I believe in providing caring and gentle dentistry in an affordable manner. I am hard working, driven and like to instil a positive attitude towards dentistry for all  my patients.
I lived in Ballarat and Ballan in rural Victoria before embarking on my dental degree from the University of Adelaide. I have worked in a variety of private dental practices in Adelaide and Melbourne and at the Special Needs Unit at the Adelaide Dental Hospital, managing medically compromised patients requiring complex care. I value continuing education and training highly and believe this to be important in order to provide my patients with the most appropriate and evidence-based dental care. I enjoy building a professional relationship with my patients so help them achieve optimal dental health. I am a member of the ADA and am a certified Invisalign dentist.
Outside of teeth, I enjoy swimming laps in the pool, yoga and bush walking. I love travelling and seeing the sights and sounds and learning about other cultures and cuisines. My zen is a relaxing day by the beach and gardening.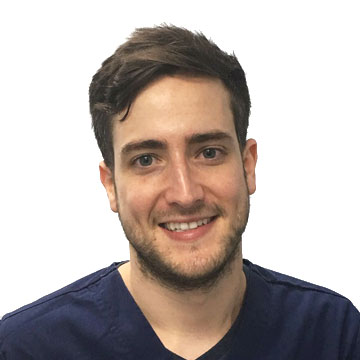 Dr Ben Casella
Dentist
Joining the team at Burgundy Street Dental Clinic, I am excited to provide patients high quality dental treatment in a gentle and understanding environment. I appreciate that sometimes visiting the dentist can be a daunting experience and take the time to make sure every patient is comfortable in the dental chair. I also believe the more we understand about our own oral health and treatment, the more empowered we become in maintaining a great smile. 
I studied my dental degree in my hometown of Cairns and continued on to practice in a family dental setting in Far North Queensland for the past five years. I strive to provide personalised treatment and ongoing care to all members of the family. In dentistry continued education is incredibly important and I take the time to keep up to date with all aspects of treatment and patient care.
Away from dentistry I spend my time with friends and family while exploring Melbourne. I enjoy reading, cooking, hiking and travelling to new destinations near and far.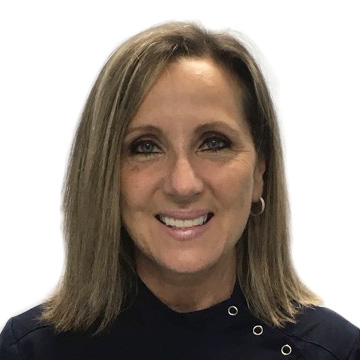 Grace
Receptionist
During my 38 years working as both a receptionist and nurse in the dental field, I have seen and experienced a lot of exciting changes in this industry. I have thoroughly enjoyed working in this field and cherish the close relationships I have formed with my peers and patients.
It is rewarding to be part of the wonderful team at Burgundy Street Dental Clinic and to assist in the management of our patients' dental care. I am excited to be part of the future of this practice.
Outside of dentistry I enjoy spending time with my partner and daughter, relaxing on tropical holidays and experiencing new tastes whilst dining out.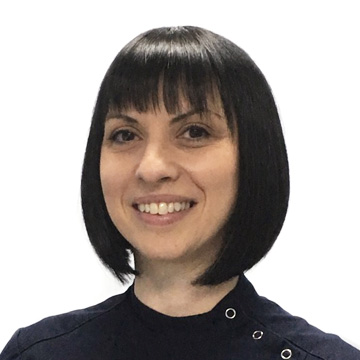 Gorica
Dental Nurse
From an early age I have wanted to be part of the medical field, and since 2013 I have been fortunate to work in the dental industry as a dental assistant.
At Burgundy Street Dental Clinic, I really enjoy helping our patients achieve the beautiful smiles they want and deserve.
Outside of work I enjoy spending time with my family and friends, cooking, swimming and dancing.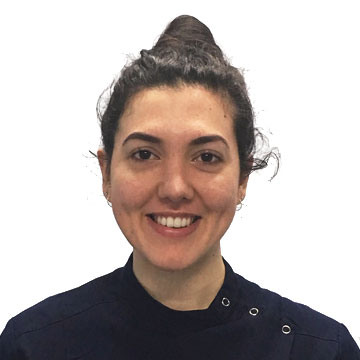 Paula
Dental Nurse
I have always had an interest in health sciences, so working as a dental assistant has been both enjoyable and educational. I enjoy meeting our patients and assisting them with their oral care.
Our accreditations and partners: